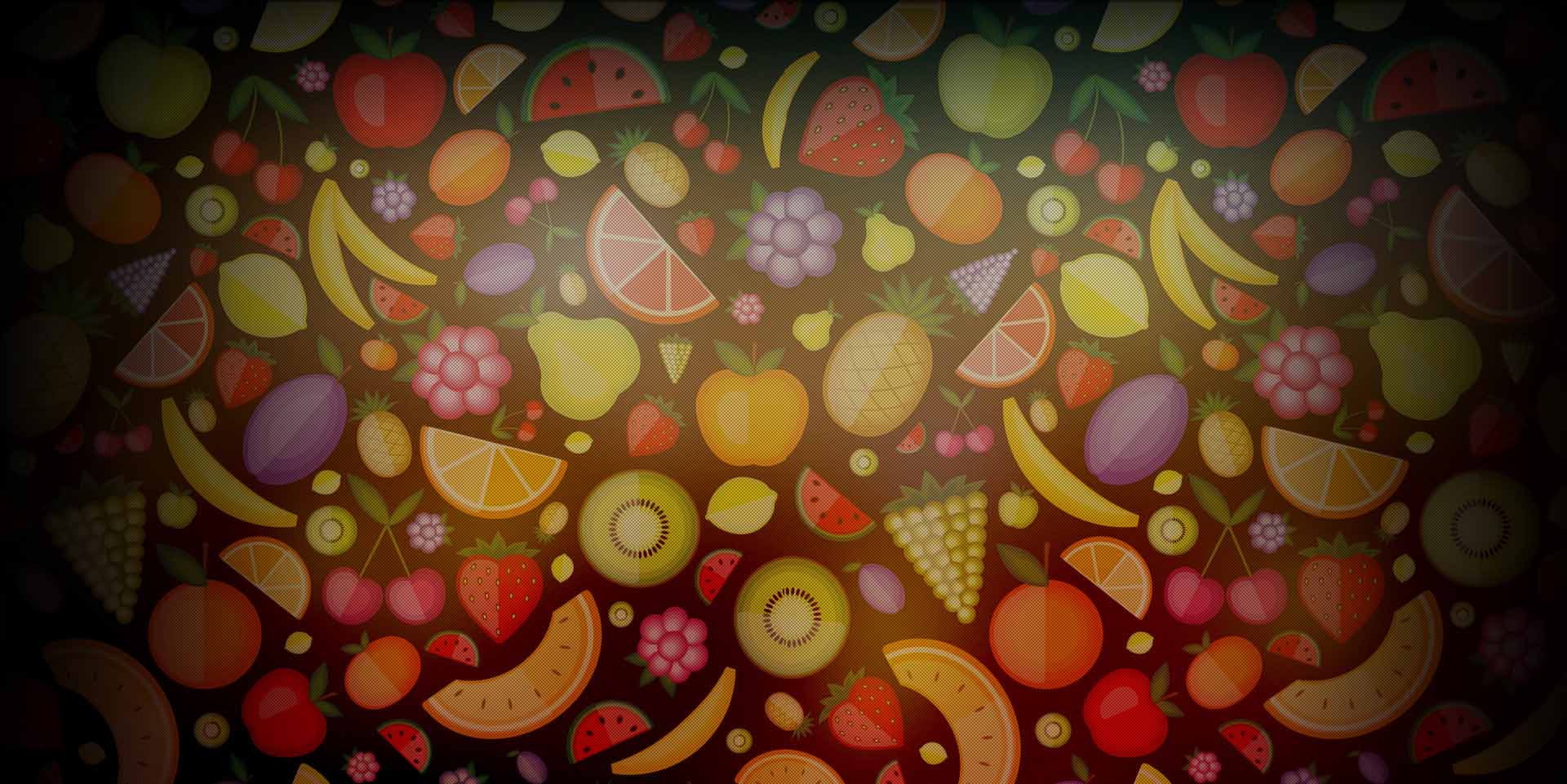 Allways Fruits
Allways Fruits Slot Review
How come fruits ended up being such a popular choice for symbols in slots? I mean – who decided on that? Well, the first ever slot, called The Liberty Bell was invented in 1895 by Charles Fey. It had card symbols and a bell. No fruits! But with some digging (yes I have too much free time) I uncovered that after refusing to license the Liberty Bell, Frey effectively forced other manufacturers to produce knock-offs. The first of those was built by Herbert Mills in Chicago in 1907 and named the Operator Bell. Nothing like naming your cheap imitation a name similar to the original – it's a lovely way to offend the opposition! Mills did have to change a few things to avoid patent infringement, so the design was slightly different and the presentation unique – he chose fruits! I heard he was gonna go with veggies, but fruits won a close decision… So for over 100 years fruits slots thrived and even transitioned over into online casinos. Continuing this theme is All Ways Fruits, a classic slot designed by Amatic to work on PCs mobile devices and tablets. At first glance, its just a classic slot, but delve deeper and you'll find a few hidden surprises. The first feeling I got playing All Ways Fruits was one of nostalgia. In my time I've had many highs and lows on casino floors. I tend to remember the wins more vividly and this slot brought them flooding back to me.
Gameplay
All Ways Fruit is a 5 reel, 3 payline slot which puts it firmly in the high volatility bracket. You've got your run of the mill fruit salad heading up the symbols: watermelon, grapes, cherry, plum, lemons and an apple. They are joined by a bell, lucky 7, a bonus icon and 2x sign. The Amatic controls are quite intuitive, with the essentials along the bottom. There you can find your Balance and Bet Amount displays. Below that is Autostart, Exit, Gamble, Bet and Start. Above the reels is the Info (including paytables and rules). I would be remiss not to mention that the Autostart has no advanced settings, together with the fact that there is no Turbospin. (But honestly, how often do we use those features?)
Features
The bonus symbols can win players between 7-15 free spins (3=7 free spins, 4= 10 and 5 = 15.) During Free Spins, all symbols pay on any position! The Free spins can also be re-triggered. After each winning spin in regular play, you get a Gamble option in which you can gamble your entire profit or half on a 2x bet (card color) or 4x bet (color and suit).
Unique Features
Bonus symbols pay on any position. The 2x multiplier sign doubles your winnings! (Yes I know it's not rocket science – you woulda worked that one out for yourself, but hey, I still gotta list it!)
Performance
The graphics are bright and colorful but there's only so much that can be done with a fruit slot. The music and sound effects enhance the overall enjoyment. All Ways fruits performed well on all tests and looked exceptionally good on a mobile device.
Conclusion
All Ways Fruits is the perfect escape for those who crave the nostalgia of a classic slot but yearn for some innovative features. It's tough to fully satisfy a player with a fruit slot but All Ways Fruit does just that. I played for a lot longer than I had to because it's 100% pure fun and that's the bottom line!
Slot Details
Software: Amatic Game Type: Classic Slot Paylines: 3 Reels: 5 Bonus Game: No Progressive: No Free Spins: Yes Published by: BitStarz, award-winning Bitcoin Casino
Show more