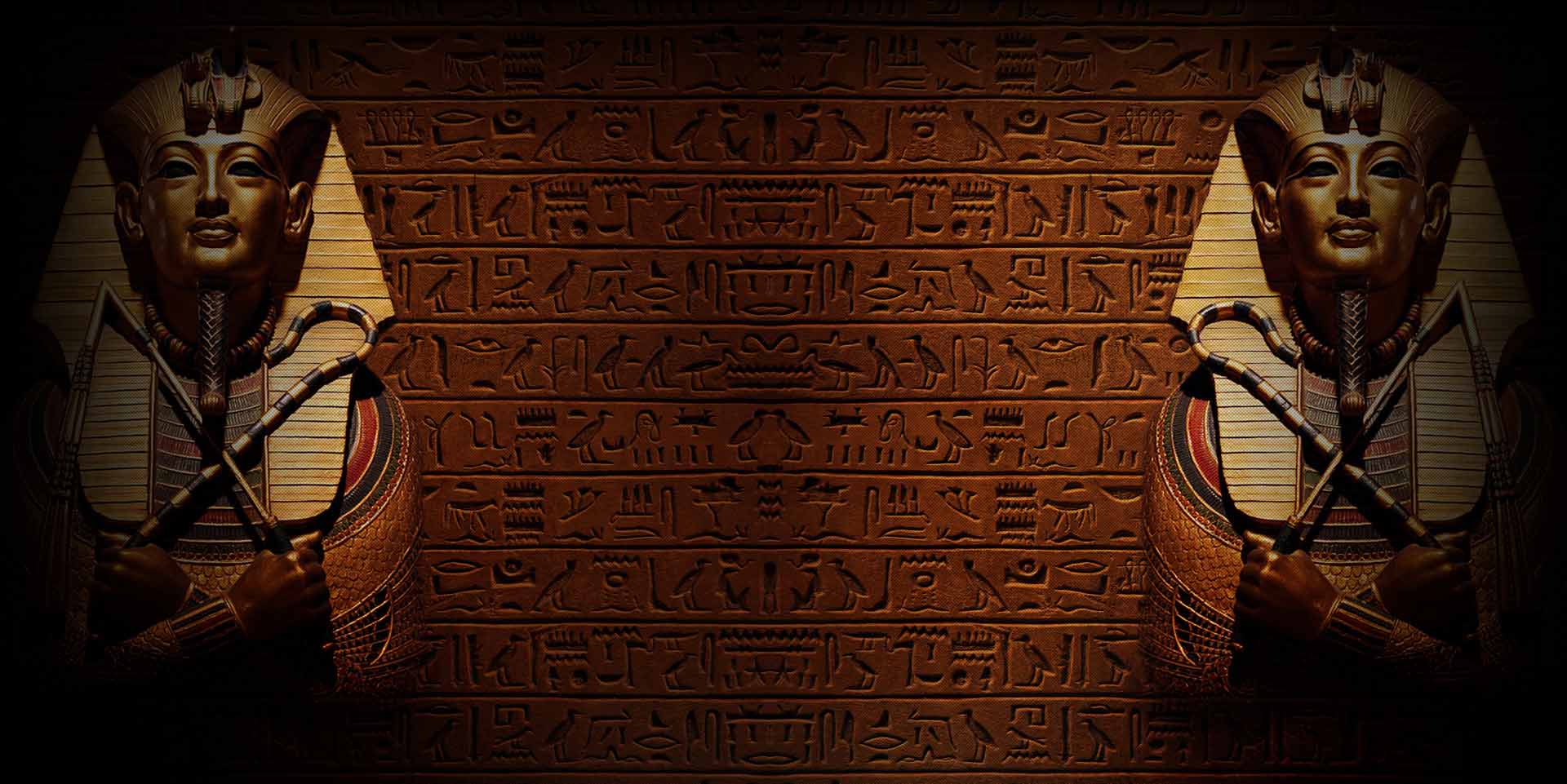 Eye Of Ra
Eye Of Ra Slot Review
We have a problem: I am totally biased with the subject matter of this review. I've always loved Egyptian culture. On my first visit there I was worried that the country wouldn't live up to my expectations, but I couldn't have been more wrong. The food, haggling at the markets, our tour guides, locals – everything was terrific. The one thing which I wasn't prepared for though was Cairo traffic. When I arrived at the airport, I was a healthy young man. After an hour cab ride, I was a broken, shattered shell. Scarier than any horror movie, rollercoaster or mother-in-law – Cairo's traffic tops them all. Alright, now that I've used up my first hundred words reminiscing, it's time to get down to business! Gorgeous Pyramids and a tomb are the backgrounds for Amatic's video slot "The Eye of Ra," which is also playable on mobile devices and tablets. Ra was a busy deity – born every morning in the east and dying every night in the west. During the evening he would travel the underworld. Imagine those frequent flyer miles! Some of the stories about Ancient Egypt are bizarre and fascinating. This slot has the same air of mystery to it, with a feeling of the unexpected at every turn. The great thing about this slot is, unlike Tutankhamen's tomb, there's no curse attached!
Gameplay
Eye of Ra is a 5 reel and 720 payline slot. Wait – what? 720 paylines! After that mindboggling amount of paylines sunk in, it was time for me to examine the symbols: a princess, several animal-headed gods, sarcophagus, face card letters, Eye of Ra and a bonus symbol of the pyramids. The Eye is the wild, which substitutes for all symbols except the bonus. The layout is simple with an AutoStart on the far left and a Start on the far right. Between them are Exit, Gamble, and Bet (amount) buttons. The Autostart is a straightforward one, with only a manual stop, so it's best to remember if you switch it on!
Features
There's a gamble feature after each winning spin in, in which you have 2 options:
Double bet on color choice.

4x bet on color and suit choice.
An interesting part of this gamble feature is that you don't have to wager your entire profit. You can scale your bet right down to a minimum. So you only gamble with what you feel comfortable risking. 3 or more bonus symbols gets you 5 free spins, during which the wild symbols cover row 3 entirely. Free spins can be re-triggered if you land 3 or more bonus symbols during your existing freebies.
Unique Features
Did I mention there are 720 paylines?? 7-2-0 P-A-Y-L-I-N-E-S!
Gameplay
The graphics are well drawn, and while not being as crisp and sharp as some other slots, they are among the most evocative. After a win, there's the sound of rhythmic coins jingling which forms a melodic beat. I liked it – it didn't sound modern and as a result, fitted in with the theme nicely. I tested this game on a few devices and never had any issues – smooth sailing for Ra all the way!
Conclusion
Until a next visit Egypt, this is a great time filler. Eye of Ra has got magic, wonder, and those 720 paylines! I also really liked not having to wager my entire profit if I chose to gamble. It's a winning combination of a superb theme and fantastic rewards. I'm still spinning by the way…I might be travelling through the night on this slot!
Slot Details
Software: Amatic Game Type: Video Slot Paylines: 720 Reels: 5 RTP: 96% Bonus Game: No Progressive: No Free Spins: Yes Published by: BitStarz, award-winning Bitcoin Casino
Show more