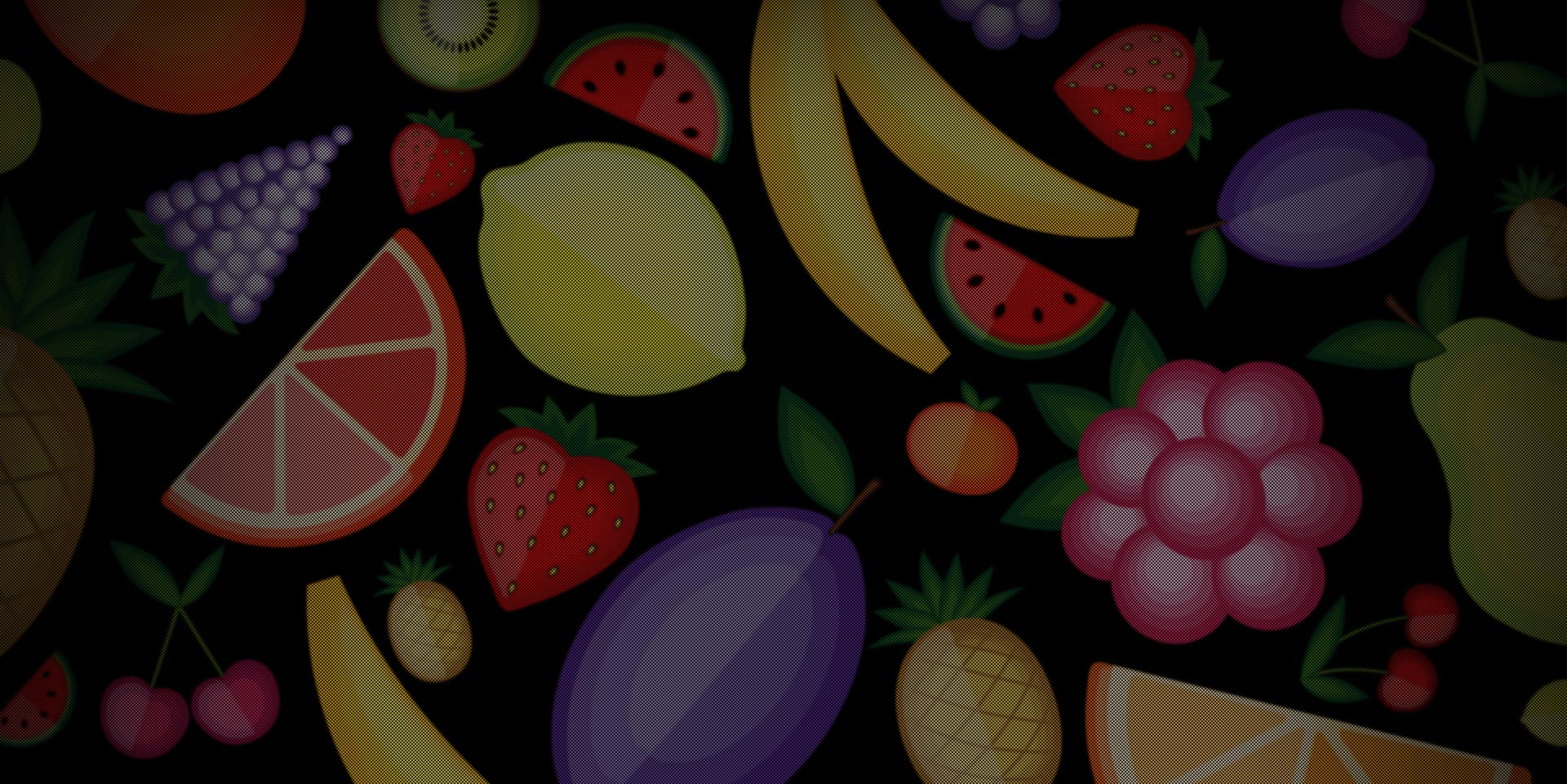 Fruit Zen
Fruit Zen Slot Review
I'm not a calm person by nature, but during my turbulent life, I've encountered two people who have sought to embrace Zen. They both had very different levels of success. The first was a girlfriend of a buddy who Feng Shui'd the heck outta their house. There were a few issues though – for one she maintained that you couldn't exit the way you entered. So, each time they left the house it was through the window, not the front door! When I was told that I laughed, promptly opened the front door and left. The ensuing drama was anything but Zen-like! The second person was my Aunt who embraced Buddhism far before it reached mainstream acceptance. I remember one day watching her cook on a gas hob, and her apron came just a bit too close to the flame, catching alight. While she was on fire, she calmly turned the hob down walked over to a wet dishcloth and doused the flames, before returning to finish cooking. I could have sworn she did it with a smile too! It was surreal to watch and a resounding endorsement of what true Zen could be like. What is this article about? Oh yes: Betsoft Gaming's Fruit Zen is a video slot designed for use on all platforms and devices. I immediately felt my blood pressure drop at the intro screen as the calming music soothed me. By the time I started to play the game, I was immersed in relaxation, watching the flowing waters ebb back and forth
Gameplay
5 transparent reels, 10 paylines, and some tasty looking fruit symbols make up this slot. The symbols are plums, lemons, raspberries, grapes and a Fruit Zen symbol which serves as the wild. While the control fonts and borders attempt to add to the minimalist theme, they don't quite work because they're too "busy." There are Balance and Credit Displays with the following underneath: Choose Coin, Select Lines, Bet Per Line, Bet/Win Display, Max Bet, Spin, and Autoplay. These controls need a Feng Shui makeover! They could also do with an Autoplay that has some advanced parameters, but it all works well enough.
Features
The Fruit Zen wild symbol expands to cover an entire reel (reels 2-4 only) and when triggered, activates a Free Spin. If additional wilds land, more Free Spins will be awarded.
Performance
Fruit Zen floats along nicely for optimal enjoyment. The graphics are limited by the theme, but the background is amazingly realistic. The music can be soothing during the day or sleep-inducing at night.
Conclusion
It's a tough balance to create a slot that can be both relaxing and exciting, but I think Betsoft have achieved that with Fruit Zen. While it might not be laden with features, the expanding wilds are a nice touch. So if you want a break from the wild and noisy slots that wiggle their way into your dreams, this one's for you!
Slot Details
Software: Betsoft Gaming Game Type: Video Slot Paylines: 10 Reels: 5 RTP: 95.96% Bonus Game: No Progressive: No Free Spins: Yes Published by: BitStarz, award-winning Bitcoin Casino
Show more