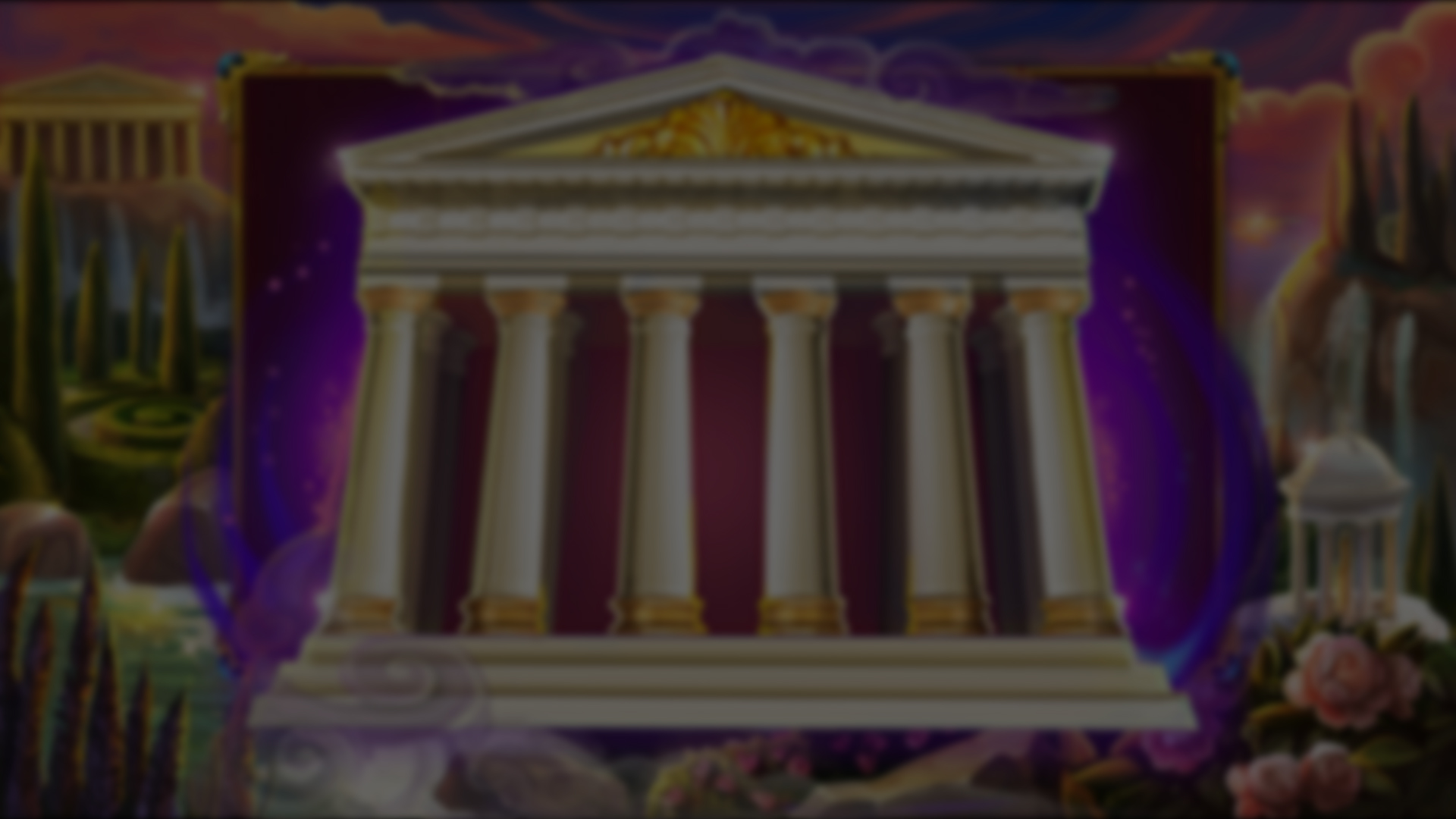 The Golden Owl of Athena
The Golden Owl Of Athena Slot Review
Athena is the ancient Greek goddess of courage, wisdom, strategy, strength, inspiration, law and justice, mathematics, skill, strategic warfare, and arts and crafts. That my friends are a shit load of talent. Athena could take on the world single-handedly and whip them. What more could she ask for you ask? A little less family drama I would say. Athena was the daughter of Zeus, the father of goddesses and gods, and Metis - a mortal woman. Complication no.1. Zeus, fearful of warnings by older gods that if Metis had a daughter, there would be trouble, he swallowed Metis. Complication no.2, the father swallowing the mother. Athena was born fully grown and wearing armor from Zeus' head after he had suffered a headache. Problem no.3. I foresee some daddy issues on the horizon. The most famous temple existing today, built in honor of Athena, is the Parthenon in Athens, Greece. This was probably a gift from Zeus to apologize for the f@#$-up childhood.
When you first open this game, you met with the sights of a beautiful and scenic view of ancient Greece. Once you begin to play this slot, the backdrop becomes that of the Pantheon Gardens. The reels are kept beautifully in an ornately designed golden casing. The dark blue of the reels sets of the bright graphics to showcase at their best. The music is almost cathedral-like in sound, and you feel like you are indeed in a great place of honor. There is a gamble on offer which always adds an extra element of fun to any slot.
I tested this game on my Mobile Phone and Laptop, as well as a tablet and all took the game onboard well.
Gameplay
The Golden Owl swoops across the 5 reels making sure that your winning combinations are maximized with 10 pay lines. The Golden Owl of Athena offers medium volatility.
Betsoft Gaming has once again presented us with a set of symbols that are magical in appearance. The magnificently sultry Athena is by far the highest paying symbol. She is joined by slightly lower paying but still fruitful symbols represented by the Pantheon and the Tree of Knowledge. Medium paying symbols are a Captain's helmet, Calligraphy Quill, and Urn. To finish the line up of symbols, you will find the lowest paying symbols being J, Q, K, A.
The Golden Owl is the central and most important character in this slot as it is both the Scatter and Wild being able to replace all other symbols.
The controls have been worked into the theme very cleverly. Although there is a lot on display below the reels in a small space, the way it has been designed allows for all controls to have their place without being squashed in. Should you need to access the paytable, the question mark on the bottom right of the panel will allow you to do so.
Features
When the Golden Owl in all its wisdom, lands 3 times during the base game, you will be awarded the wisdom of the free spin round. Depending on how many land to a maximum of 5 you will be awarded up to 20 free spins. There is a Bonus free spin feature, whereby a random symbol will be chosen if 3 or more appear on the reels they will expand and further bonuses will be awarded.
Unique Features
There is a game of a coin flip on offer to increase your winning opportunities. You can offer half or all of your winnings to the Gods. Depending if you flip your coin correctly you may double your money.
Maximum Win
Athena is bountiful in her gifts. The maximum win here is 562 200 coins.
Performance
The Golden Owl of Athena is intriguing and sublime in visual impact. I found myself completely calmed at the end of my gaming experience and a little reluctant to leave Athena and her spectacular owl. I reveled in my having doubled my money in the Bonus Game, so I left this game with a wonderful taste of victory and peace in my heart. A great way to end the night.
Conclusion
Betsoft you do shine. I enjoy your productions so much that I cannot recommend them highly enough. Thank you for making my job such a pleasant one.
Slot Details
Software: Betsoft Gaming Game Type: Video Slots Paylines: 10 Reels: 5 RTP: 95.05% Bonus Game: No Progressive: No Free Spins: Yes Max Win: 562 200 coins Published by: BitStarz, award-winning Bitcoin Casino
Show more