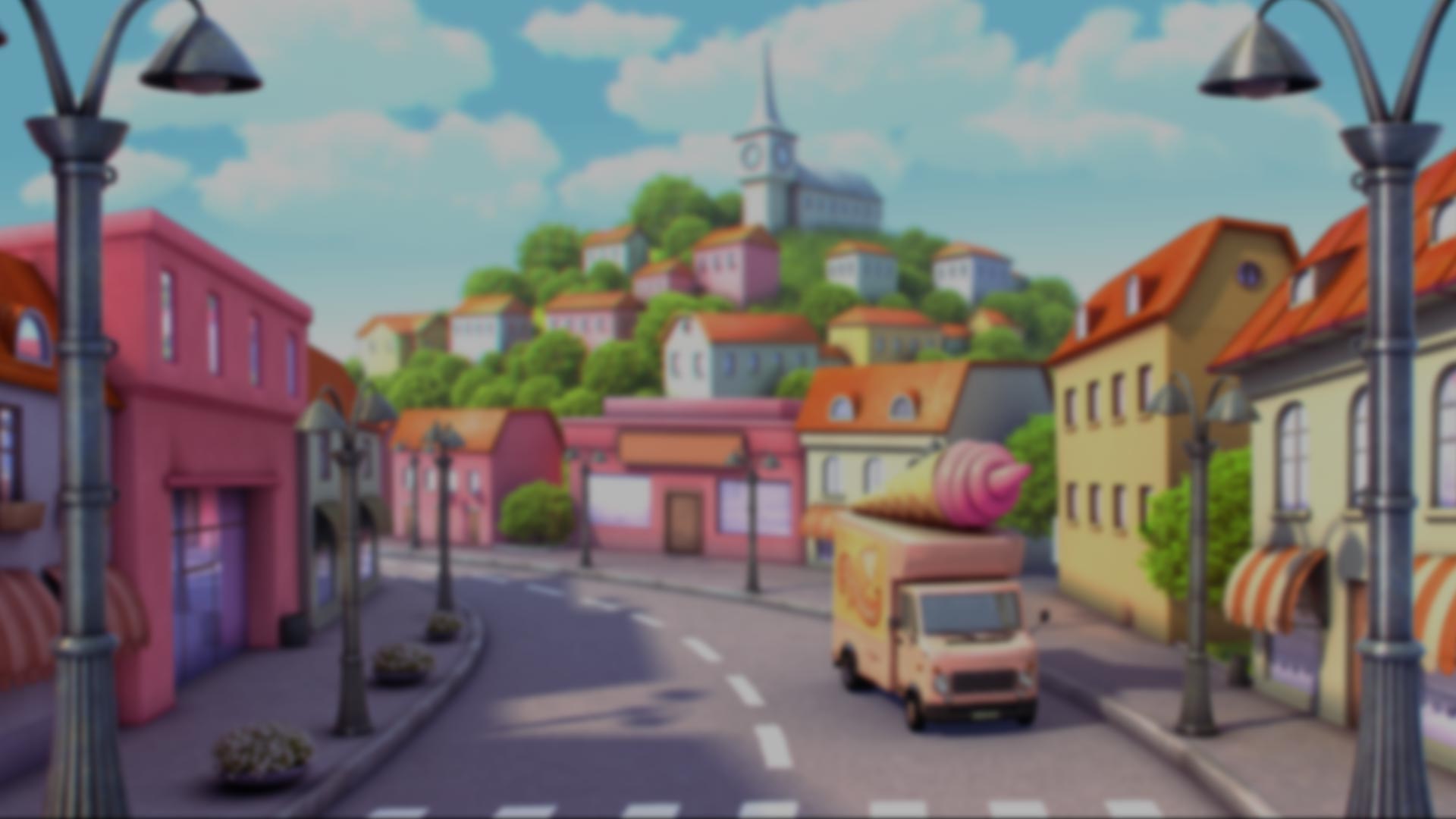 Birds
Birds! Slot Review
Man, I usually really hate birds. There's just something about them that gets to me - particularly pigeons - those are just winged sky rats. I've had numerous bad experiences with them: I've been chased by a turkey, sky-bombed my seagulls and had my sandwich stolen right out of my hand by a delinquent pigeon. You could say that I'm bit bird-phobic. So I thought that it would take a lot to get me to like anything even vaguely bird-related again. Imagine my surprise then, when I found myself giggling like a 5-year-old stroking a budgie while playing Birds! a new slot by Betsoft Gaming.
Gameplay
Birds! is a 5-reel, 25 payline video slot powered by software from BetSoft. For the first time in my life, there is absolutely nothing I dislike about a slot. I'm almost disappointed in myself. The symbols are all incredibly goofy looking animated birds, in multi-colors. The multi-colored bird acts as the Wild symbol and can substitute for any other symbol in the game. However, my favorite symbol has to be the Communist bird - a little red guy, wearing a black beret. I don't think BetSoft intended to make a communist bird, but that's what I interpreted it as. Other bird varieties included a dapper looking yellow-bird, a pink bird-gal wearing pigtails, a green bird wearing glasses and reading a book, and a blue bird with an enormous pair of headphones on. Every single one of the symbols elicited a smile from my cold, bird-hating heart - now that's a damn miracle. There are a lot of different controls here, so I'll run through them quickly to help you bird-brains out. From left to right expect coin level, bet level, Bet and Win display, Max Bet, Spin, Double Up (basically a Gamble feature), and Auto Play.
Features
Expect a lot of cool features out of this game. To get started, the multicolored bird acts as the Wild symbol. It can substitute for any other bird in the game, and with 3 or more of these bad boys, you'll be able to replace all birds, on and off screen. The earning potential is pretty significant here too, landing you up to 182 coins per Wild.
Unique Features
This slot has cascading symbols so each consecutive winning combo will help fill help the Tweet-o-Meter which is located to the left of the reels. When the meter is full, you'll be rewarded with Free Spins. The number of winning combos will determine how many free spins you get, ranging between 8 and 20 spins. This feature can also be re-triggered, so prepare to take flight for a second time. Birds! has a pretty neat gamble feature, accessible via the "Double Up" button. You'll have to choose between heads and tails, guess the coin flip correctly and you'll double your winnings. Get it wrong, and it'll cost you your win.
Performance
BetSoft has really pulled out all the stops on this one. The graphics are outrageously cute, the soundtrack is silly, frothy fun and the game performed well on all of my devices.
Conclusion
I didn't think that I'd be conquering my bird fear today, yet here we are. Birds! is a seriously good laugh. Aside from the great opportunities for wins, and the excellent gameplay I'd recommend giving this slot a try just for the symbols. They are just so silly looking, and they really brightened my day. So give it a go, what exactly are you waiting for?
Slot Details
Software: Betsoft Gaming Game type: Video Slots Paylines: 25 Reels: 5 Bonus Round: No Progressive: No Free Spins: Yes Max Win: 500 Published by: BitStarz, award-winning Bitcoin Casino
Show more