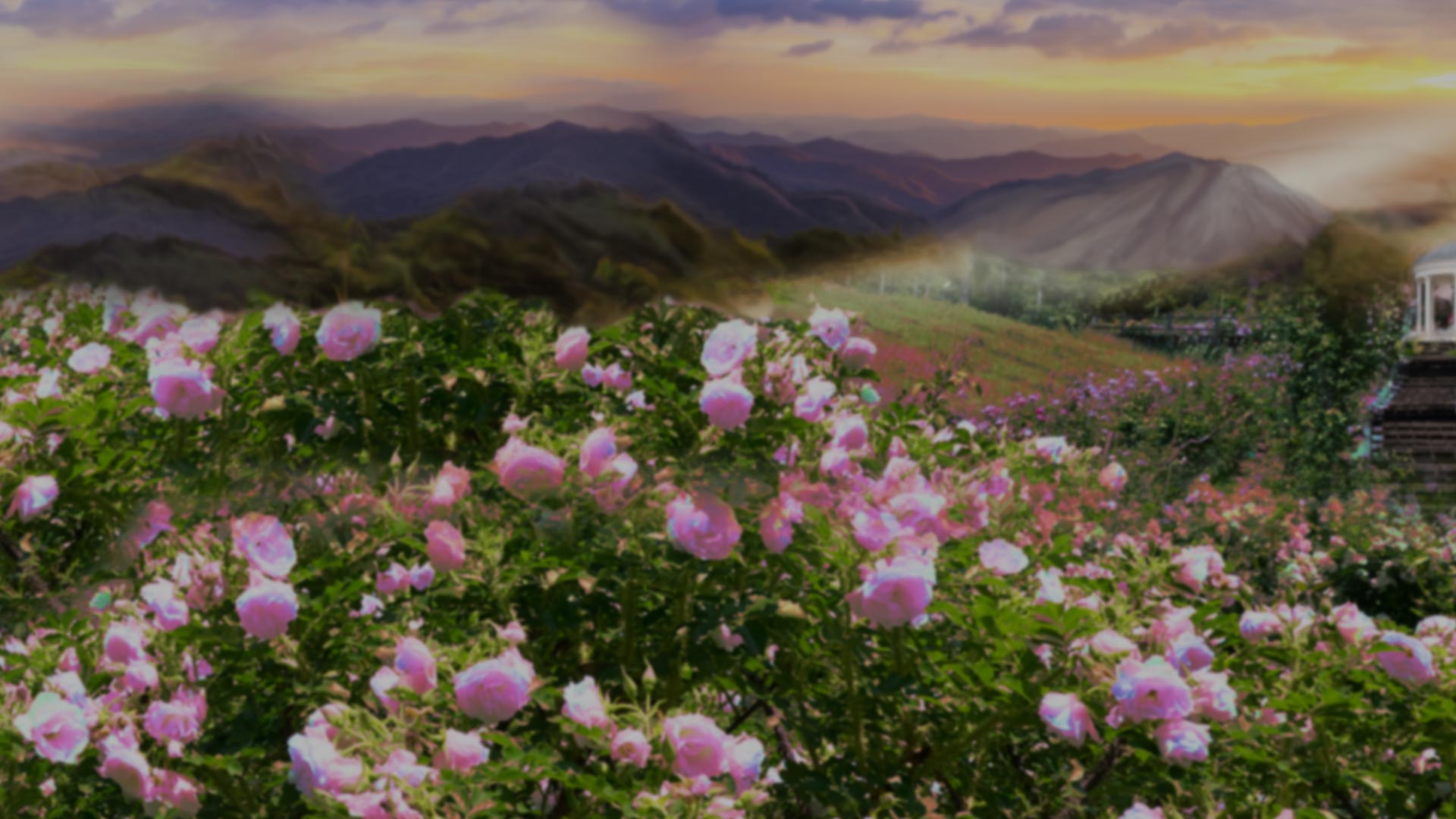 Golden Profits
Golden Profits Slot Review
The name "Golden Profits" hardly jumps off the screen, as it's probably as ambiguous and cliché a title as you're likely to find within the world of online slots. But, as the old saying goes, a name is just a name, with Golden Profits certainly going beyond its generic title. Whisking players away to a mythical world of Ancient Greek gods, Golden Profits is attempting to defy its bland name and land a spot amongst other similarly themed titles.
Booming Games seem to be boom or bust when it comes to the games it brings to market, with players and critics often split right down the middle. Golden Profits is rolling out the usual Ancient Greece-styled slots experience, but is this game set to become a frontrunner in the sub-genre? Will Golden Profits have you revelling in glory? As you'll see through the review below, this game may be yet another title that divides opinion.
Gameplay
Slots aren't exactly a complex form of gaming at the best of times, something that Golden Profits from Booming Games makes obvious. This game is at the most basic end of the slots spectrum in every department, but especially within its gameplay. In the paytable you'll find the usual A through 10 symbols, which can grab you up to €500. Stepping up, it's the characters synonymous with Ancient Greek mythology that carry the most bite in Golden Profits - Zeus tops the bill with a max base game payout of €5,000.
If we're being honest, this game only has 5 paylines, so we didn't expect Golden Profits to deliver wall-to-wall action. For that reason, the base game – with its max bet of €5 – generally falls in line with other basic Booming Games releases.
Features
Golden Profits is a highly volatile game, which means that the challenge factor is probably going to be pretty stern to say the very least. What drags this game down is the lack of bonus features, as Golden Profits has practically nothing unique to offer. You have your traditional wild and scatter symbols, which function in the same fashion as practically every other real money online slots game out there. 10 free spins and a 3x multiplier is where things peak, so it really is a case of bare bones, even when exploring the so-called special features of this game.
Performance
Starting with the positives, we found the soundtrack of this game to be excellent, carrying a mystical vibe that sets the scene for the Ancient Greek theme. Things do take a slight turn for the worse after this, as the graphics are super simplistic. The low-value symbols, backdrop, buttons, and so forth are pretty bland, with the character symbols being the reel saving grace of this game's design. All three carry a decent amount of detail, which helps them stand out against other symbols within the game.
Overall, the performance of this game can be summarized by the phrase "it is what it is". As long as you don't load up Golden Profits expecting a design and performance powerhouse, you probably won't be left disappointed by its basic nature.
Conclusion
It's pretty obvious that this isn't Booming Games best creation, but that isn't to say that Golden Profits is a bad game. This title is a basic pick up and play style slots game, with it prioritising simple gameplay and no fuss mechanics. What this game is also able to present with its high-level volatility is a pretty hefty challenge. Yes, the max win is low at €25,000, the bonus features are bare, and the theme is so-so, but if you want a basic slots game and a tough challenge, Golden Profits could be worth a look.
Slot Details
Software: Booming Games Game Type: Video Slot Paylines: 1 Reels: 5 RTP: 97.1% Progressive: No Free Spins: Yes Published by: BitStarz, award-winning Bitcoin Casino
Show more