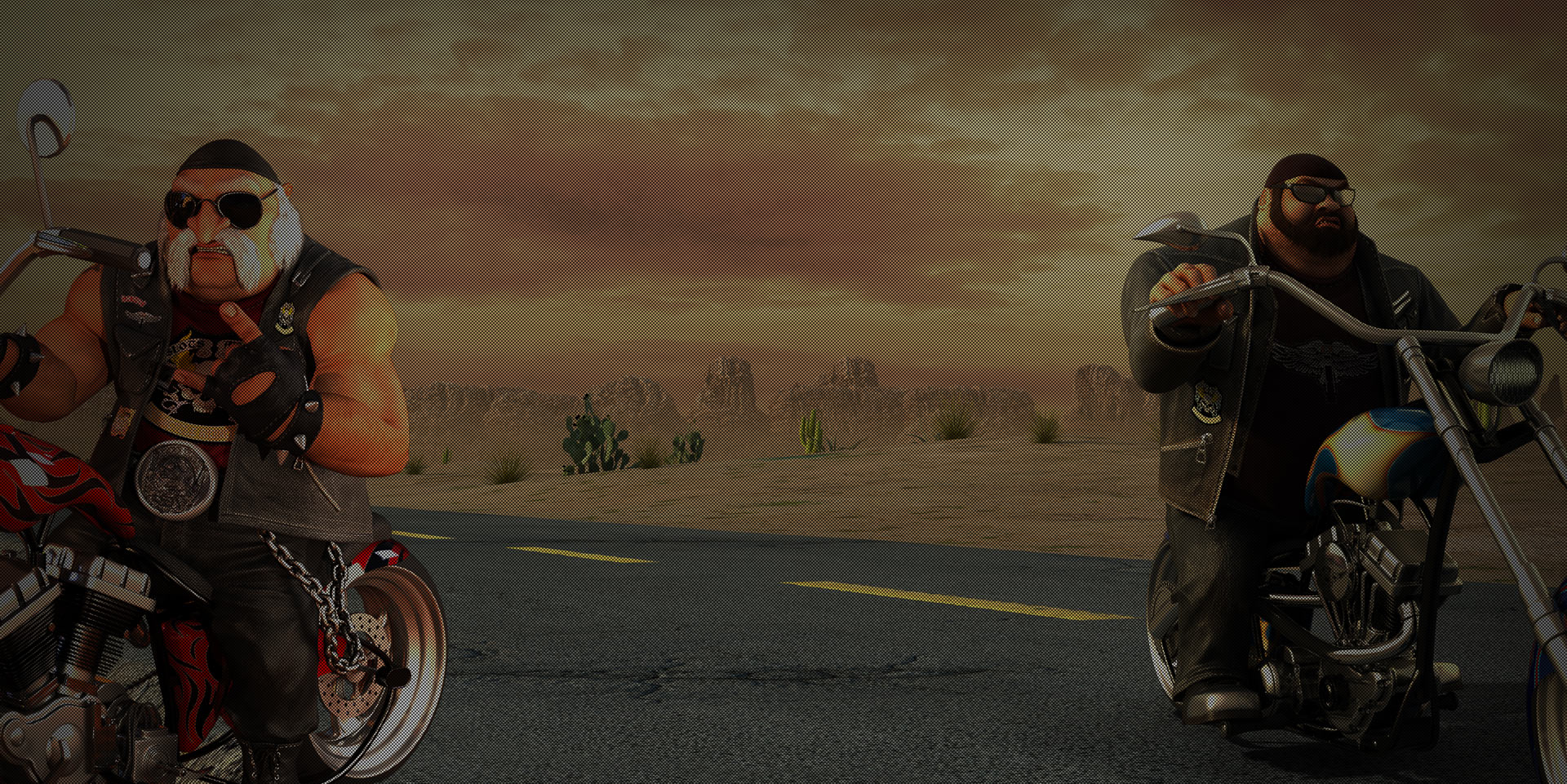 Slots Angels
Slots Angels Slot Review
In my early 20's I met an awesome girl in college named Maria. We had the same interests in pop culture and habit of picking up useless bits of trivia. Soon we became that annoying couple on campus who finish each other's sentences (I know – that has since become a pet hate of mine too!).## Anyway, she decided it was time for me to meet her parents. So, we had a fantastic 5-hour road trip one weekend and upon arriving in her hometown, texted here parents who asked to meet us at their local hangout.
Arriving at a dingy bar, I was somewhat perplexed at the sight of Harley Davidsons lined up outside. I didn't want to ask – that would seem uncool. So we ambled in and were greeted by high shrieks and booming yells, as a crowd of bikers came to say hi. The tallest, meanest looking one was Maria's mother, while the second scariest was her father. Hello – how could she have not told me? What was I gonna do now with a problem like Maria?
We sat down for a couple of beers, and I hoped my shock wasn't showing too much. Early on in the conversation, Maria said I should give the guys there a lesson in pool (I was crap at a lot of things – but pool was not one of them. I spent a large part of my teens hustling at pool halls, however the last thing I wanted was to boast about it). Its still all a blur to me but I was suddenly at a pool table, cue in hand, facing the leader of the biker gang.##
Jerry (Marias Dad) said "100 on my future son-in-law" and popped a very crisp new note on the table. Soon the bets were flying right left and center. I protested, to which the leader used the word "chicken." Now, in my youth, I lacked the maturity not to be baited (sorta like Marty Mcfly) – so it was game on! \ I was informed I could break, so I put on my glasses (blind as a bat without) to some undue sniggering. Then, I proceeded to not only rise to the occasion, but, played a flawless game. I just had the black ball to sink, and he hadn't even had the opportunity to take a shot! What was worse for him was that the white was lined up right behind the black – an easy sink. Now, this is where I perhaps overdid things: I aimed the white ball in the opposite direction, played a trick shot and sunk the black.
Ow – I think that was a metaphorical kick to the groin and an insult to his manhood because all hell broke loose. After being bailed outta jail that night, we returned with Maria's parents to their house. She dumped me the next week. Moral of the story: If you're good at something, don't rub anyone's nose in their defeat. (In my defense though – I'm useless at most things in life!)
What brought back these memories? Well, I gotta review Slots Angels, a video slot by Betsoft Gaming with some hefty, mustached bikers that reminded me of Maria's mother (and father to a lesser degree). You can ride the high life on your P.C, mobile device or tablet with this supremely animated offering.## There's an overwhelming feeling of anarchy and letting loose with this slot. I wondered if I had chosen the wrong path in life? Suddenly, living to your own creed and cruising the open highway had tons of appeal.
Gameplay
Slots Angels is a medium volatility 5 reel and 30 payline slot. The standard symbols are two hairy bikers, one gorgeous biker babe, a bar sign, bikes, gold cigarette lighter, pool balls and biker book.
There are also a few special symbols:
Some bottles of booze.

Dartboard

Lead Biker.
We'll chat about what those do a bit later in the review.## So often controls fall short in their aesthetic design, but not so here because they're all embedded beautifully. Up top are payout multipliers, with a Progressive Jackpot display and View Pays underneath. At the bottom various controls are on items which fit the theme:
Choose coin, Select Lines, Bet Per Line, Spin, Double Up, Max Bet and Spin.
I searched for an Autospin and Turbospin, but if present, they eluded me.
Features
After each winning spin in regular play, you get the chance for a Double Up bet on your profits with a superbly animated coin toss sequence.

3 or more booze bottles anywhere (except on reel 3) will trigger Party Free Spins mode. During these 10 Free Spins, the center reel turns wild and the biker gang cheers your every spin.
Unique Features
Darts Click Me: 3 Dartboards anywhere on reels 1,2 and 5 triggers this feature in which you choose one of three dartboards to reveal a prize.

Bike Race Bonus Round: 3 Lead Biker Symbols anywhere on reels 1,2 and 5 activates this awesome bonus game in which 3 bikers race. You choose which biker to support and credits are awarded not only based on the winning biker, but also on who leads at certain points.

Reel Respin Feature: After every winning payline is paid out in regular play, the center reel is respun for an instant chance to earn more wins! With each winning reel respin, the multiplier (upper right corner) increases. You can get up to 5X any wins that occur with a center reel respin! Respins continue until a losing respin.

Progressive Jackpot: In the base game and only with Max Bets, the progressive Jackpot can be won with 5 of a kind (of the chubby biker that sorta looks like Bud Spencer – remember him?).
Performance
Attention: There's a new benchmark in graphics, animations, sound effects and music. Developers best take notice of this incredible slot! Graphics and animation are like watching motion capture (or maybe a caricature of it). Music and sound effects are rip-roaring fun – it was great to have some proper rock songs belted out. Performance wise this slot roared through all my tests on 3 different devices.
Conclusion
Head out on the highway and look for some adventure!## Slots Angels is a landmark offering with both groundbreaking design and features that left me gobsmacked. I'm not the gushing type, but it tough not to fawn over a game of such quality.## (also I'm a little concerned that bikers worldwide might object to a bad review…)
Slot Details
Software: Betsoft Gaming Game Type: Video Slots Paylines: 5 Reels: 25 RTP: 96,89% Bonus Game: Yes Progressive: Yes Free Spins: Yes Published by: BitStarz, award-winning Bitcoin Casino
Show more