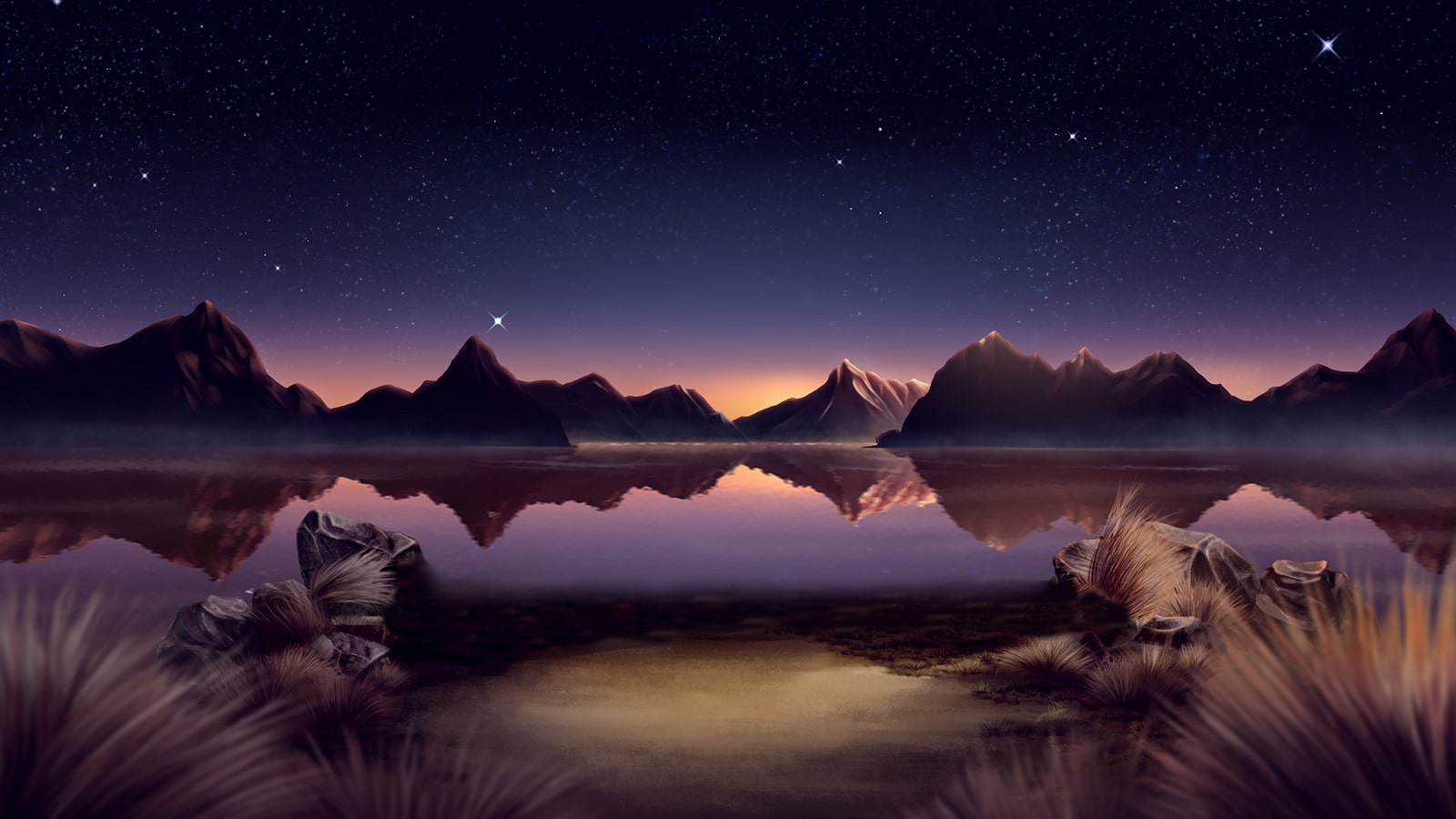 Tribe
Tribe Slot Review
It's incredible to think that there are still tribes that haven't interacted with modern man. These indigenous people live deep in the jungle blissfully unaware of the Kardashians. Unfortunately for Polynesian tribes, they have integrated a long time ago into our messy civilization. That's unfortunate, because the tribes, which were spread across many islands, were so profoundly unique:
They were forbidden to wear clothes before age 8. When receiving clothes, children knew it meant they were now part of the workforce..

From many centuries ago in Samoa, it became permissible for a family to raise a boy as a girl. "He's" given a girl's name, clothes, and privileges. It is known as the fa'afafine way. Now if that originated a long time ago, isn't it proof of their forward thinking? We're still grappling and fighting over this sort of issue today. Of course, I can't find anything about the gender reverse of that being allowed…

Believed to have invented tattoos, Polynesians revered them as an art form.

Their traditional diets kept them healthier and happier than we could ever be today.
Paying homage to this powerhouse culture is Tribe, a video slot created by Endorphina to bring the wonder right to your P.C, mobile device or tablet. There's no sandy beaches here, but rather a gorgeous, welcoming mountain backdrop. A feeling of unbridled energy coursed through my veins and I felt the anticipation build as I began.
Gameplay
Tribe is a high volatility 5 reel and 9 payline slot. The standard symbols are headed by different tribespeople, each individually rendered with various soulful gazes. They're joined by a host of icons representing the culture: dolphin, whale, octopus, and stingray (together with a few I can't identify because I'm only a copywriter, not a professor). The wild is a gathering of tribesman and can replace anything except the scatter, which is a rather grim looking etching of a deity. The controls are crisp and clean but don't blend in with the natural feel of the game. Up top is the Credits display, together with Info (including Paytable). Down below we find Bet, Lines, Total bet, Last Win, Turbo, Auto and Spin.
Features
After each winning spin in regular play, a Gamble option is given in which you need to choose a higher card than the dealer in order to double your profits.

3 or more scatters anywhere activates a potentially unlimited amount of Free Spins, each with a 3X multiplier. They say unlimited because the Free Spins continue until you have a blue sun on the counter. There are three suns - green, red and blue. The green sun adds one blue sun and a 2X multiplier. The red sun destroys one blue sun and a provides a 2x multiplier.
Sound complicated? Good, phew – I thought I was the only one that found it confusing.
Maximum Win
The Maximum Win in Tribe is 900 000 coins. OK – I can live with being a bit perplexed by the Free Spins, just bring on the boodle!
Performance
It's rare when graphics, animations, music and sound effects all truly enhance a game, but that's what happens in Tribe. The graphics and animations are stirringly realistic while the music and sound effects seem to add an even deeper level of immersion. Tribe performed excellently on all devices tested. I did have one small issue with not being able to access the Paytable in Linux Chrome. Apart from that, it was flawless.
Conclusion
Personally, I feel like we've managed to mess up both this world and the way we live. Tribe brings us back to a time where this noble culture lived to the fullest. Oh – and apart from that, it's enjoyable to play, and you can win an enormous amount!
Slot Details
Software: Endorphina Game Type: Video Slots Paylines: 9 Reels: 5 RTP: 96% Bonus Game: No Progressive: No Free Spins: Yes Max Win: 900 000 coins Published by: BitStarz, award-winning Bitcoin Casino
Show more