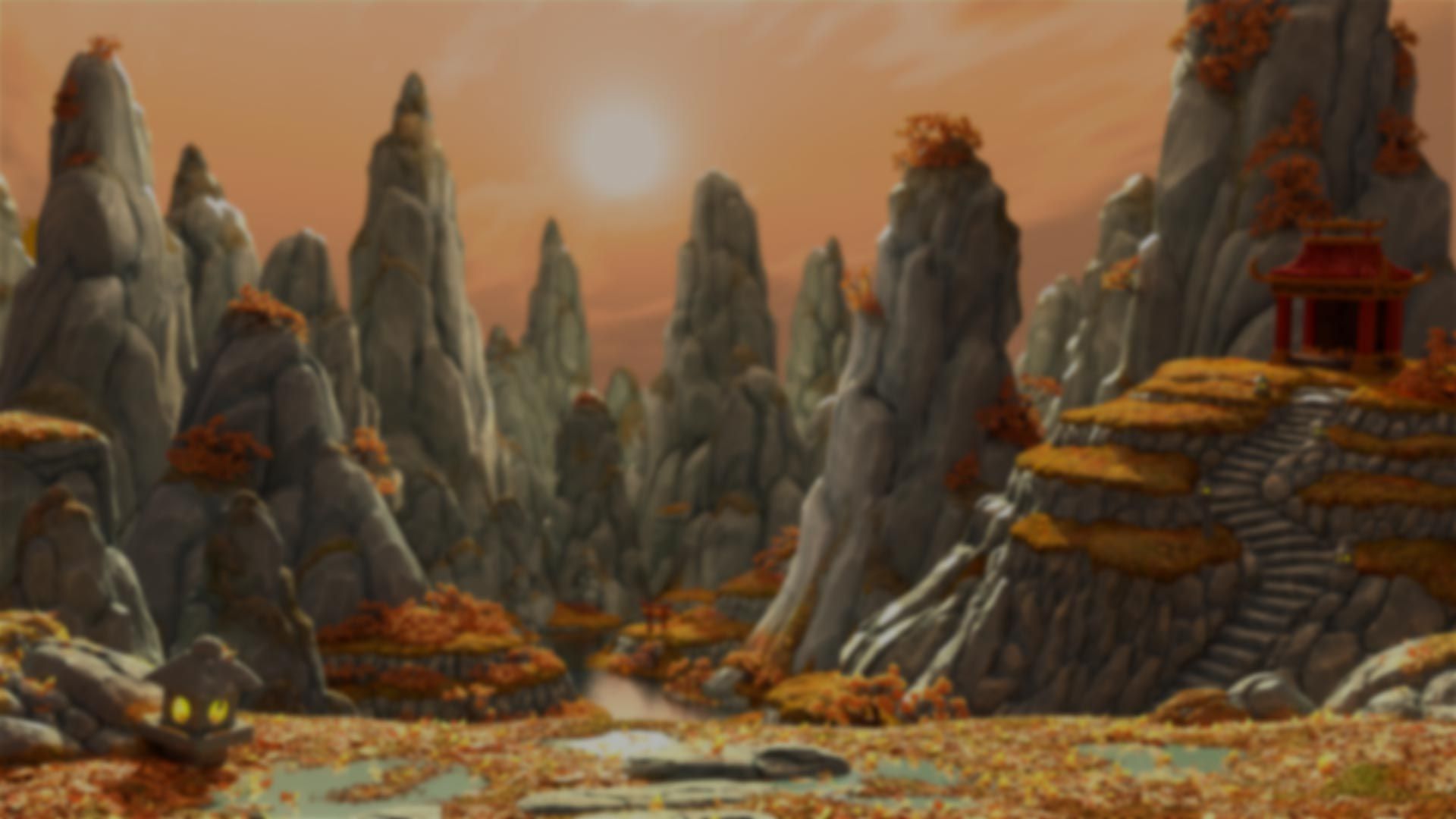 4 Seasons
4 Seasons Slot Review
I can't imagine living in a place where the weather is constant and without seasons. Each season has so many aspects that I would miss:
Spring – New life is ushered in and a celebratory champagne toast is needed (daily)! Summer – Parking off on the beach, cracking open some cold ones and watching the scantily clad scenery stroll by (in a non-leering, respectful way!). Fall (Autumn) – A time for somber reflection and deep thought, best enjoyed with a few bottles of wine. I think drinking wine occasionally makes me appear intelligent. I swill it around and say things like "What a lovely bouquet" or " "Mm this almost has chocolaty undertones." My plebian friends nod while anyone new I meet raises their eyebrows at my fabricated in-depth knowledge. Winter – A time to drink whiskey alone and wallow in regret, until your friends arrive to join you in your pity fest. Hey…I'm noticing a trend here! Best I ignore it and get on with this review!
There are very few new themes out there, but Betsoft Gaming may have found one with its original video slot 4 seasons. It's a visually striking slot which is designed to play on all devices. I gotta say it grabbed my attention in an odd way. I wasn't sure whether I was enamored or slightly disconcerted by its combination of a beautiful Chinese village and bizarrely rendered creatures. (Maybe I'll add an addendum to the review after I sleep on it – sweet dreams or nightmare?)
Despite my possible misgivings, I gotta concede that the seasons are portrayed stunningly and with vivid realism. I almost felt my mood change with each season – champagne, beer, wine, whiskey….
Gameplay
4 seasons is a 5 reel, 30 payline slot which means it's got medium volatility. The Yin&Yang symbol is joined by a host of baby animals which are possibly: tiger, snake, bird, bunny, piglet, sausage dog, mouse, monkey, poodle, horse, dragon and bull.
I say "possibly" because I'm a copywriter, not a friggin vet! Cmon people, cut me some slack! Oh, another member of the petting zoo is a golden cat wild symbol which can replace anything except the Yin&Yang. Right away what will pique your interest is a "Zodiac Wheel' on the bottom left. (patience Padawan, details of this will be revealed later). Moving right there is: Choose Coin, Bet Per Line, Bet/Win amounts, Max Bet, Spin, Double Up and Autoplay. Up top are Options (Game Settings including Turboplay) and View Pays.
Features
3 or more Yin&Yang symbols pay the following Free Spins:
3 = 8 Free Spins. 4 = 12 Free Spins. 5 = 20 Free Spins.
Free Spins can be re-triggered and are played at the same bet level which activated the Free Spins. A double up feature gives you the chance to gamble your profits after each spin with a simple coin toss.
Unique Features
Every 30 spins, the Zodiac wheel rotates to a new animal, some of which have superb multipliers of between 2x and 10x. Every 90 spins, the seasons change, adding fresh excitement. Stacked symbols are rewarded by the Block Win Combo Feature. Land enough stacked animals and you create multipliers of between 2x and 10x. 5 Golden wilds pay out 10 000 credits and finally, the maximum win in 4 Seasons is an astounding 750 000 credits!
Performance
As I mentioned, the graphics are well drawn, but very odd. The music and sound effects provide calming relaxation. Performance wise this blistered through my tests, scoring top marks.
Conclusion
Very seldom is there a one-of-a-kind slot and 4 Seasons is precisely that. It's graphics, features and theme stand out in a market that is overly saturated with recycled ideas. Yes, those tiny creatures freaked me out, but I'm a coward. I think you'll love the creative spirit and freshness that 4 Seasons has. (Not to mention the great features.) Gems like this need to be recognized in order to improve the assembly line of games, so try it today.
Slot Details
Software: Betsoft Gaming Game Type: Video Slot Paylines: 30 Reels: 5 RTP: 95% Bonus Game: No Progressive: No Free Spins: Yes Published by: BitStarz, award-winning Bitcoin Casino
Show more