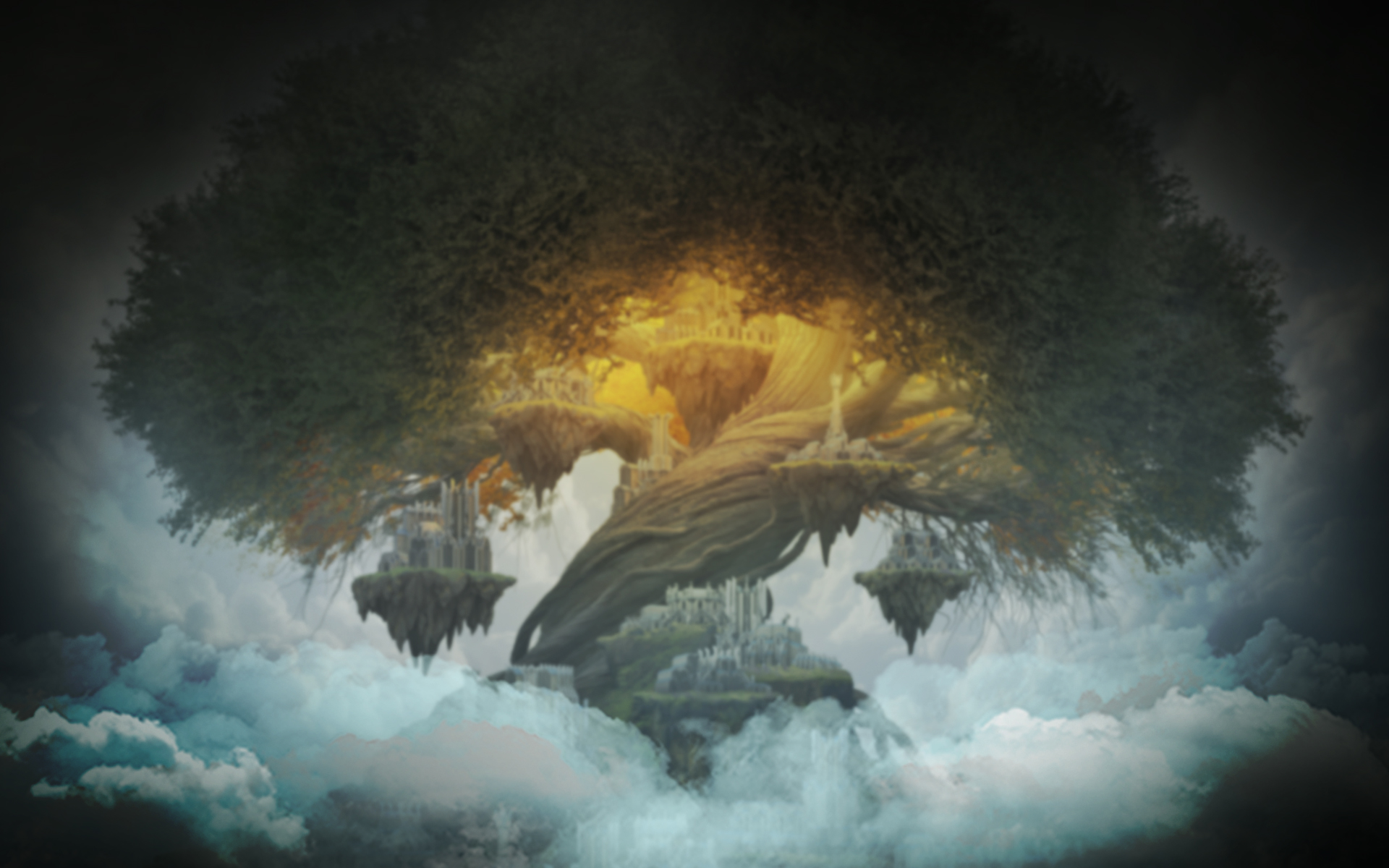 Demi Gods III
Demi Gods III Slot Review
It's strange to this that comic books have entirely warped the modern perception of Norse Mythology. To think it used to be a religion of sorts, filled with Gods, Demi-gods and Demons. Now, no one thinks of it as a sacred text or oral tradition at all, the entire brood of once Godly creatures are known as supporting roles Thor and Thor alone. I wonder if they'll ever give Jesus the same treatment someday?
Gameplay
Demi Gods III is a 5-reel, 45-payline video slot, powered by software from Spinomenal. Symbols include a cast of old mythological Norse characters including, Odin, Thor, Loki, Surtr and Hulder, as well as royal values from 10 to A. The Wild is represented by ruby rings, the Win Multiplier by a black crow and the Bonus symbol by the glowing, blue "BONUS" cards. Controls are located below the reels and work as follows: Menu, Sound, Help, Bet Per Line (-/+), Buy Feature, Spin, Autoplay, Win.
Features
So what features can you expect from Demi Gods III?
Wild: Substitutes for all symbols except the Bonus. Landing 5 Wilds on a winning line will award your bet per line X300.
Unique Features
While the reels are in spin, the Win Multiplier might appear at random, and will allow for any win in the round will be multiplied by X2 or X3.
Landing 3 or more scattered bonus symbols will trigger the Free Spins Journey. The bet per line will stay the same as the game that triggered the Free Spins feature. Every time you trigger Free Spins, you will unlock the next consecutive Free Spins feature. Every feature is based on each of the nine worlds of Norse mythology and are unlocked as follows, Niflheim, Muspelheim, Helheim, Nidavellir, Alfheim, Vanaheim, Jotunheim, Midgard and Asgard.
Niflheim: Awards re-spins that any winning combination will trigger. Winning combination symbols will stay in place while non-winning symbols will be replaced with new symbols that complete or add to a winning bet line. The game will only pay out for the last respin.
Muspelheim: Each time a fully stacked Wild symbol lands on a reel, a re-spin will be triggered. Any 5 Wild symbols on a winning line will pay bet per line X300.
Helheim: Each time a spin results in a loss, it will trigger a res-spin that guarantees that every spin will result in a win. The re-spin can be re-triggered within the feature.
Nidavellir: 3 to 5 Wild symbols will appear on the slot, increasing your chances to win.
Alfheim: While reels are spinning, a Sticky Wild symbol might appear which will stay on the reel until the end of the free spins round. Landing any 5 Wilds on a winning payline pay bet per line X300.
Vanaheim: Each win will trigger a free re-spin, where all the reels move a row down, revealing a new row of symbols above them. These re-spins may be re-triggered.
Jotunheim: When you land a Wild, it will expand to cover the entire reel.
Midgard: Each spin begins with 2 reels syncing up to become identical to one another, increasing your chances of winning substantially.
Asgard: A prize box will become present on screen, with every spin the box will award either a Win Multiplier, or extra free spins.
The Buy Feature allows you to purchase and instantly trigger a Free Spins round. Upon choosing to buy you will be given the option to adjust the bet with which you will play the free spins round. The cost will be determined by the bet amount staked
Performance
This slot plays like a long, exciting dream, it's a kind of never-ending story you hope you never finish. The graphics are superb and the soundtrack makes you feel emboldened enough to continue playing and winning in the name of Asgard itself! Available on desktop, tablet and mobile.
Max Win
The max coin win is 150,000.
Conclusion
This certainly is one slot to be reckoned with, the Free Spins take you on a journey unlike any other, and I really mean that. I don't know if I've ever seen so many bonus features, it feels like I really have travelled across worlds and dimensions through the simple act of spinning a couple reels. Don't miss out on this world-changing adventure of a lifetime!
Slot Details
Software: Spinomenal Game Type: Video Slots Paylines: 5 Reels: 45 Bonus Round: Yes Progressive: No Free Spins: Yes Max Win: 150,000 Coins Published by: BitStarz, award-winning Bitcoin Casino
Show more