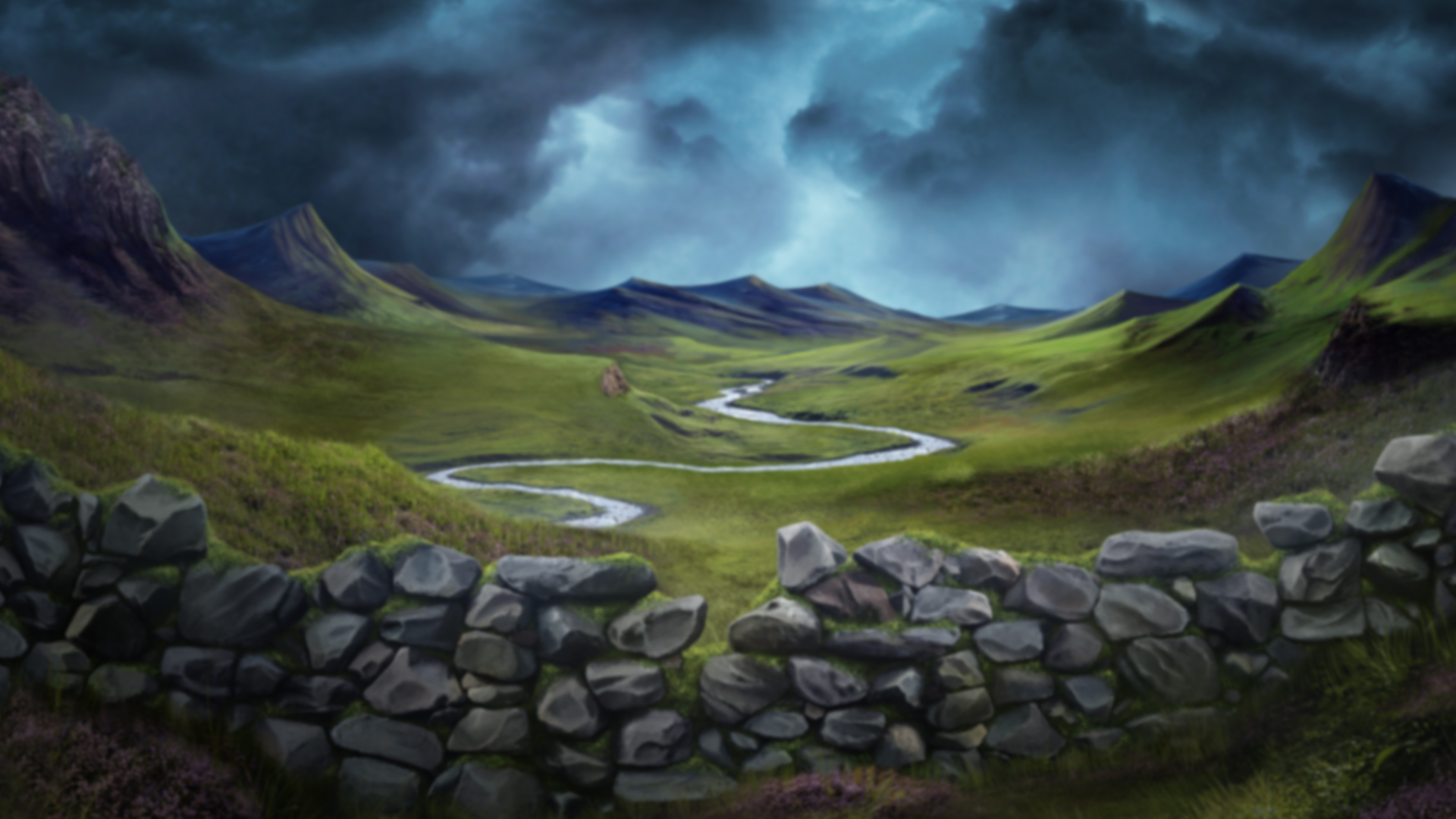 Highlander
Highlander Slot Review
Highlander was one of the biggest films of the 1980s; spawning six sequels and three TV spin-offs. Admittedly, as a film might not have aged particularly well, but Highlander still has something of a cult following. Microgaming has clearly seen something in this 1980s throwback, as they've developed an online slots game of the very same name.
Highlander features 243 ways to win, which is becoming something of a Microgaming calling card at this point. But, this certainly isn't the selling point of this game, as Highlander sticks to its source material unlike any other film "adaptation" we've seen before. Bringing the wind-swept Scottish Highlands to life on the reels, Highlander looks fantastic and arguably plays even better!
Gameplay
Highland features 5 reels and 243 ways to win, so you are right to expect this game to cut a pretty quick pace. There is no long delay between spins, nor are there any fiddly controls to contend with, so as one spin of the reels ends, a single hit of the spin button has you rolling again. The lightning-quick nature of the game is aided by the low-level betting limits. Unlike a Hollywood blockbuster, this game is affordable across the board, with the max bet being 15 coins, at a cost of between 0.01 and 0.05 per coin.
Considering that this game is based on Gregory Widen's original story, you are right to expect the reels to come crammed full of colorful characters. A, K, Q, J and 10 represent the low-value symbols, with five characters from Highlander in Heather MacLeod, Brenda Wyatt, the Kurgan, and Connor MacLeod carrying the top payouts. You'll find the maximum base-game payout to be 375 coins here, so not exactly a stacked offering, but you can't judge Highlander solely on its base game.
Features
Highlander is a high-grade game when it comes to bonus features. The standard offerings kick things off, so expect the wild symbol in the form of the Highlander logo to replaces all other symbols on the reels except the scatter. There are actually two scatter symbols in this game, so when two Highlander watcher symbols appear they'll transform into additional wilds to boost your winning chances.
If you're able to get three scatter symbols on screen, you'll be rewarded with 10 free spins for your trouble. Not only that, you'll be whisked away from the Scottish highlands to flavorful New York City. This unlocks the Quickening Wilds feature. When active, lightning can strike the wilds on screen, generating a free spin in the process. Any additional lightning strike will increase the number of wilds in play.
Max Win
Microgaming is well known for serving up slot games with solid jackpots – Highlander is another that can be added to that growing list. Highlighted above the paytable, you'll see that the top jackpot in Highlander is 102,500 coins. Well worth heading into battle for, it's good to see that Highlander has a max win in the six-figure range.
Performance
Any game that's officially licensed has plenty to live up to, especially when it comes to looks. We've seen enough badly designed licensed games in the past receive a critical bashing, so quality in this department is a must. Highlander proves to be a bit of a mixed bag when it comes to performance and presentation. The menu system to the right of the screen is clunky, with the paytable layout not being much better. This tends to slow down what is otherwise a game that's lightning quick in nature.
What is a positive is the use of official imagery for symbols; pictures direct from the original film represent the characters. On top of that, the moody skyline in the backdrop and dramatic soundtrack prove to be pretty tone setting.
Conclusion
Highlander takes one of the biggest action film franchises of all time and turns it into an enjoyable online slots experience, meeting player expectation head-on. This game isn't perfect – we would be wrong to tell players otherwise – but it does do a lot right. We have to praise the use of official film images as graphics and the six-figure jackpot, but there were a few small issues with the layout that bothered us during play. Overall, Highlander is solid real money online slots game from Microgaming, with it doing the original film justice in our opinion.
Slot Details
Software: Microgaming Game Type: Video Slots Paylines: 243 ways to win Reels: 5 RTP: 96.4% Special Feature: Quickening Wilds Progressive: No Free Spins: Yes Max Win: 102,500 coins Published by: BitStarz, award-winning Bitcoin Casino
Show more