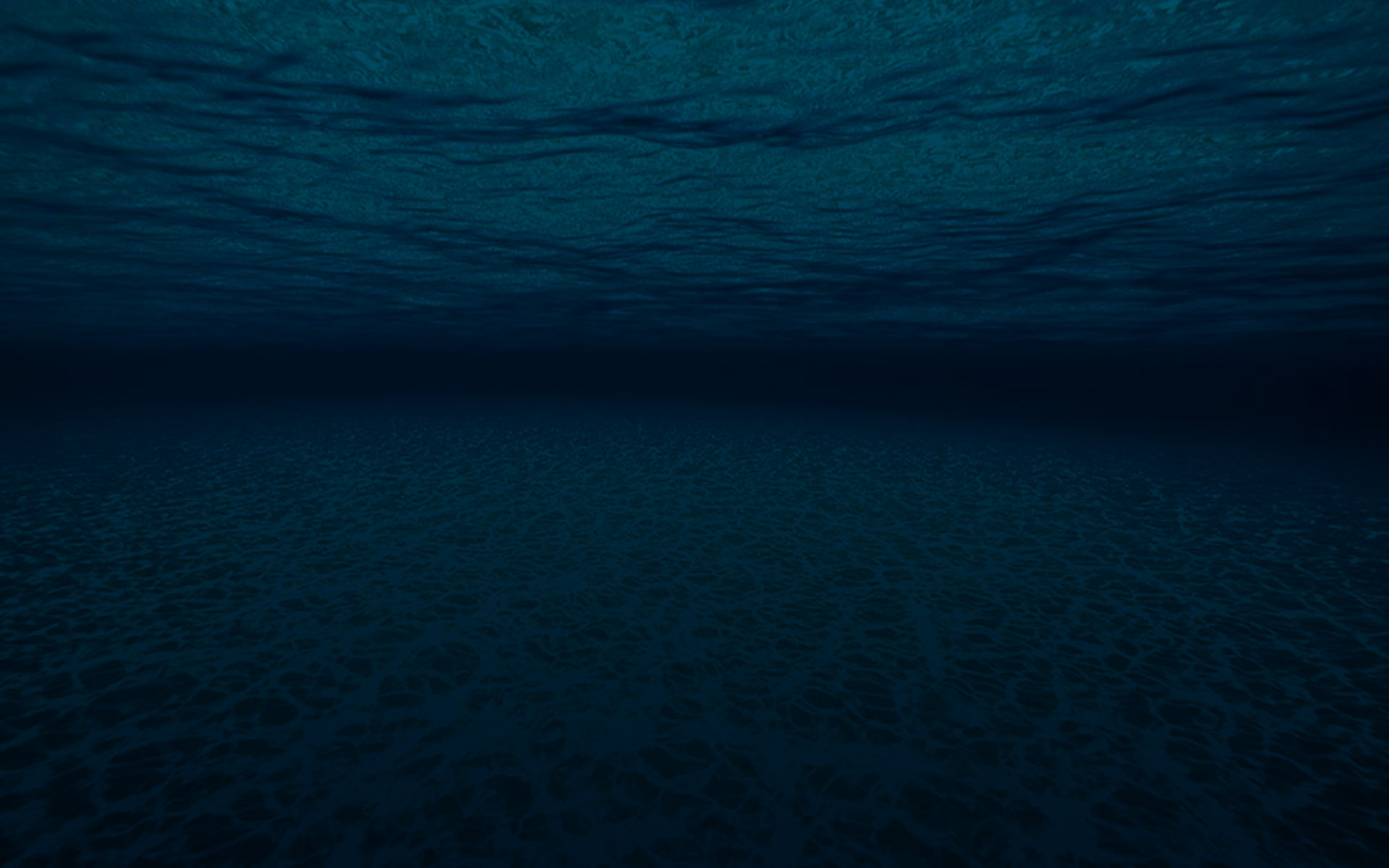 Johnny the Octopus
Johnny The Octopus Slot Review
Here are some crazy Octopus facts to help me fill up my word quota (ahh..the joys of being a writer):
They only live up to a maximum of a few years.
They are known to be curious and playful.
Sometimes, bored octopuses eat their own limbs in the wild as a result of stress. (mmm - who doesn't like some self-cannibalism?)
A small blue-ringed octopus bite will paralyze a human in mere minutes.
Much like apes, an octopus can use objects as tools. (FREAKY!)
The suction cups on their limbs are incredibly powerful yet sensitive – able to pick up objects of considerable weight but also able to register the slightest chemical changes. The suckers can even pick up tiny objects by folding in half and pinching.
There was once an octopus named Paul (that sounds like the beginning of a limerick!) who was purported to predict the future. Pauls fantastic prediction of soccer results in the 2010 world cup brought him international fame.
Ok – I've used up enough words, now I can get to the nitty gritty! Johhny the Octopus is a [BGAMING]BGAMING video slot designed to work on all platforms and devices. I've reviewed a lot of slots in my time, and every once in a while I come across one where my immediate reaction is "What the Frak is going on here?" Johnny the Octopus is one of those – a bizarre premise combined with such original layout piqued my interest immediately.
Gameplay
Johnny's a 5 reel and 25 payline slot which puts it in the medium volatility range. The aquatic based symbols are the following: pufferfish (wild), treasure chest (bonus), oyster shell with pearl (scatter), dolphin, seahorse jellyfish, turtle and a bunch of other sea creatures. I know what you're thinking - "lazy sod, he didn't even bother to detail them all." I'm not a friggin marine biologist – cut me some slack! The wild can substitute for everything except the bonus and the scatter. The symbols emerge from windows in the boat and settle on marked holes in the sand that forms the reels. It's strange at first, but fresh and exciting enough to keep players interested. The Controls setup is laid out in such a way that doesn't detract from the gameplay. At the bottom are the Balance and Total Bet displays. Above them are Bet Settings, Max Bet, Autoplay and Play. Right at the top, you can find Game Rules and Paytable info.
Features
If reels 1 and 5 have two or more Bonus symbols, 10 Free spins are activated. During free spins, those two reels are entirely covered in wild symbols!
Extra Features
Scatter can appear on any reel and form a winning combo when there are 3 or more anywhere on the screen.
Performance
The animation in Johnny the Octopus is truly a sight to behold. This is, in fact, the first slot based on WebGL technology which delivers real 3d graphics. All that's needed is a browser enabled with WebGL. The sea bubbles and plankton are a testament to the incredible attention to detail in the graphics. The music is a great addition and sets a happy yet adventurous tone. For the best experience performance, I would suggest you ensure your browser is WebGL enabled, but this slot worked great even on older devices.
Conclusion
If innovation appeals then Johnny the Octopus will become one of your all-time favorites. Visually it's incredible and playing the game is so different that it's almost invigorating. Unlike Paul, Johnny the Octopus can't tell the future, but, he will live forever in a legendary slot1
Slot Details
Software: BGAMING Game Type: Video Slot Paylines: 25 Reels: 5 RTP: 96,29% Bonus Game: No Progressive: No Free Spins: Yes Published by: BitStarz, award-winning Bitcoin Casino
Show more